GENERAL CONTRACTOR NAPLES FL
We understand your need to have your own home that is suitable to your lifestyle and needs. At General Contractor Naples FL, we build quality homes to provide our clients a better life.
Who

We Are
What General Contractor Naples Can Do For You
General Contractor Naples Florida has established a great reputation in providing a flexible and personal approach to each project. We make sure that your needs and demands are our top priority.
We have a wealth of experience working as a main general contractor on all types of projects, from home maintenance to renovations to new builds. Our team is composed of reputable architects, designers, roofers, plumbers, and more. This ensures your project will be delivered to the highest standard, within the budget, on time, and to your exact requirements.
As a general contractor, we assist and guide you in your entire journey, from planning to obtaining permits for construction and ensure a successful project without any hassle.
Do you need someone to help you on your next home improvement or building project? Get in touch with us!
What Makes Us Different
As a locally owned and operated business in Naples, we understand that building your own home is more than just choosing materials, a floor plan, colors, and bricks. It is about the individual freedom and the experience we offer at every stage of your exciting building journey.
Building with us means it really is your home, your unique dreams, and desires, with features and inclusions that show your personality and preference. Each of our members shares a commitment to excellence, a helping hand, extending professional advice, and a shoulder to lean on, ensuring your new home is perfect for you.
Find out what we can do for you!
Get Started Today
Why

Choose Us
EXPERT PLANNING
Our engineers and architects create the plan for every project to ensure the quality and durability of your property.
INSURANCE AND WARRANTY
The welfare of our clients and workers is important for us. Each service we offer includes insurance and a warranty in case unforeseen incidents arise.
HIGH-QUALITY CONSTRUCTION
We are committed to providing the highest standard of construction and the best value for money.
EXCELLENT CUSTOMER SERVICE
Our client's satisfaction is what makes us strive for excellence in every service we provide.
QUALITY ASSURANCE
Each project is inspected during and after the construction to ensure the quality of our works. We want our clients to be satisfied with the quality of our works and services.
ACCURATE COST ESTIMATES
All materials and services you need are included in the comprehensive cost estimation we provide, and we do not add any hidden charges to your overall building expense.
What

They Say About Us

"General Contractor Naples is a highly professional organization that produces excellent quality products, exceptional customer service, and 100% satisfaction. They are the best and the most reliable team for any construction project. Highly recommended!"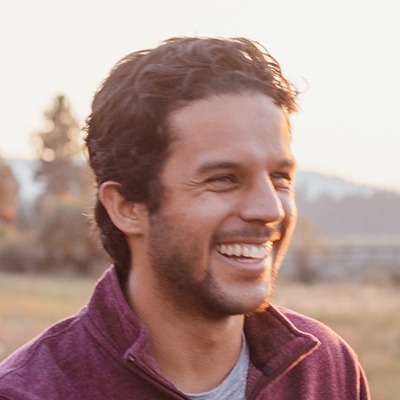 Andrew P.

"Working with the team was an incredible experience. They made sure that every detail is accurate according to my brief and they were very professional. I am beyond satisfied with my new home."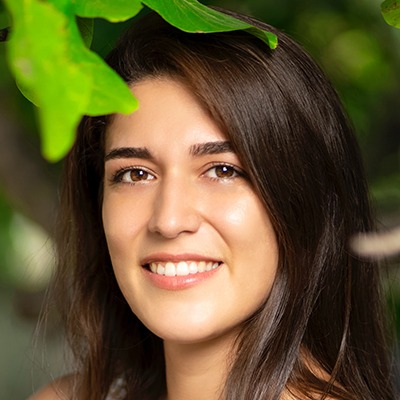 Bing A.

"General Contractor Naples did an incredible job renovating my kitchen and living room. Their staff gave me a prompt and accurate quote from the initial consultation, and I was delighted to figure out they were extremely professional, honest, hardworking, and punctual. I will not hesitate to contact General Contractor Naples for my next project and will absolutely recommend them."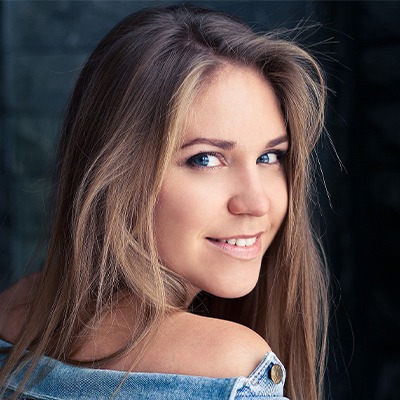 Girly Y.

Why Hire a General Contractor
When undertaking a construction project, it can be daunting due to the number of unique tasks that have to be managed. Many things go into a home construction project, and knowing where to seek help can make all the difference.
When it comes to home construction and renovations, there are lots of decisions that have to be made. One of the significant decisions that have to be made is who you will hire to help you achieve your goals. From kitchens to bathrooms, interior to exterior renovation, general contracting services are frequently overlooked but nevertheless vital components to a successful home improvement and building project.
Here are some benefits of hiring a general contractor that you should consider:
Hassle-Free Services
By hiring a general contractor, you do not have to be bothered by the construction process. We are responsible for managing the entire process, including obtaining essential permits, purchasing materials, scheduling inspections, and supervising subcontractors to make sure the job is done efficiently and gives you excellent results.
Time Efficient
As a general contractor, we have established relationships with suppliers and manufacturers, which gives us the perk of being able to get materials on request and at a discounted price. Also, we follow a timeframe to ensure we finish the project on time.
More Affordable
Hiring a contractor can help you save a lot on some expensive items and materials. We have an extensive network of suppliers who give us materials at a discounted rate. The relationship we established with our partners in the industry allows us to get the materials you need at a lower rate.
Insurance Coverage
Each project we undertake is covered by insurance, so you will not be liable for any damages or accidents that may happen on your construction site. All of our workers are also insured, which means you can rest assured that whatever happens during the construction, it will be our responsibility.
Customized Services
We provide fully customized services to achieve your goals. All you need to do is communicate openly about your goals, needs, and desires, and we will arrange everything to make sure we deliver the project according to your specifications.
More Experience
To ensure you achieve the result you desire, it is imperative that the person helping you build your home is an experienced professional. With our team, you can build a personal relationship with us for overseeing your project's success. It is our duty to keep you informed and updated throughout the entire process. And being able to communicate with you openly, we can quickly alert you when an emergency arises or a cost-savings opportunity.
Contact Us!
With General Contractor Naples, you can create the home you have always dreamed of, and you have the freedom to make your own design.
Our building process begins with simply listening and understanding how you live. Our design team will closely work with you to understand and translate your passion and personality into your home, creating a design that reflects your individual style and encompasses each detail you have ever wanted. We do all of these to ensure we build the perfect home for you.
To start building your dream home, contact General Contractor Naples today!
Ask for an instant pricing!
Send Request!
FAQ

(Frequently Asked Questions)

Working with the right contractor prevents delays and issues during the construction phase of the project. Here are some practical points to consider when looking for the right construction company:
Ask estimates from different service providers.
Hire local and licensed contractors.
Check their past projects and reviews.
Make sure they have insurance.
Don't pay upfront.
Get everything in a written agreement.
When you plan to do some renovation at your own home, your first goal is to find a reliable or right contractor. Here are some tips to find a good contractor for your next home improvement project.
Be prepared before looking for contractors.
Ask for some referrals from family or friends.
Verify if the contractor will hire subcontractors.
Check business documents, references, and reviews.
Make a contract clarifying milestones and payments.
A general contractor oversees the daily operation of the project. When a project requires hiring different people with their specialty would require a lot of coordination and management. Contractors also serve as the primary contact of all the parties involved and complete control of the entire project, including hiring specialists and other workers.
Remodeling contractors should be licensed and have portfolios to show their past projects. Aside from checking these documents out, consider gathering recommendations from people you trust. Connect with several contractors and pick out the one that can provide the services you need for the right price.
Having a pool is a significant investment. Work with trusted, competent, and highly recommended pool contractors. Here are some tips to consider:
Search for local websites for pool builders.
Ask for referrals from friends or family.
Don't rush. Take your time.
Check the contract.
Ask if they have insurance.
Plumbers are responsible for the repair and maintenance of pipes, plumbing fixtures, and other plumbing systems. When you work with trusted plumbing contractors, a team of licensed specialists will handle the project, without you needing to consult different people. In short, hiring a contractor saves you time and work from paperwork, shopping for materials, etc.
Professional roofing contractors have the experience and skills to properly install new roofing or perform repairs. Apart from the expertise, they should have complete safety gear and technical knowledge to ensure efficient work without risks. We highly recommend working with professionals instead of choosing the DIY route.
Landscaping requires garden project planning, construction, and landscape management. The cost depends on the size of the project. For a small garden, this can cost $500 to $1,500. A mid-sized garden can cost $1,500 to 3,000 for a landscape design. For the large size garden, this can cost $3,000 to $6,500 or more depending on the project's complexity.